insert into ipclient set page='/en/indexmer.asp',ville=0,count=1, ip= '44.200.117.166',jour=27,mois=9,annee=2023;
Koulang-Koulang
Sea Side
Luxury waterfront villa
Koulang-Koulang Sea Side is a 5 bedroom villa on the waterfront.
Swimming pool.
In the heart of the village of Saly Koulang district on the beach, 200m from shops and activities.
Housekeeper, caretaker, garage, generator.
The Villa
Large living room and dining room,
Entrance hall,
Living room and outdoor dining area,
TV corner,
Garden,
Direct access to the beach.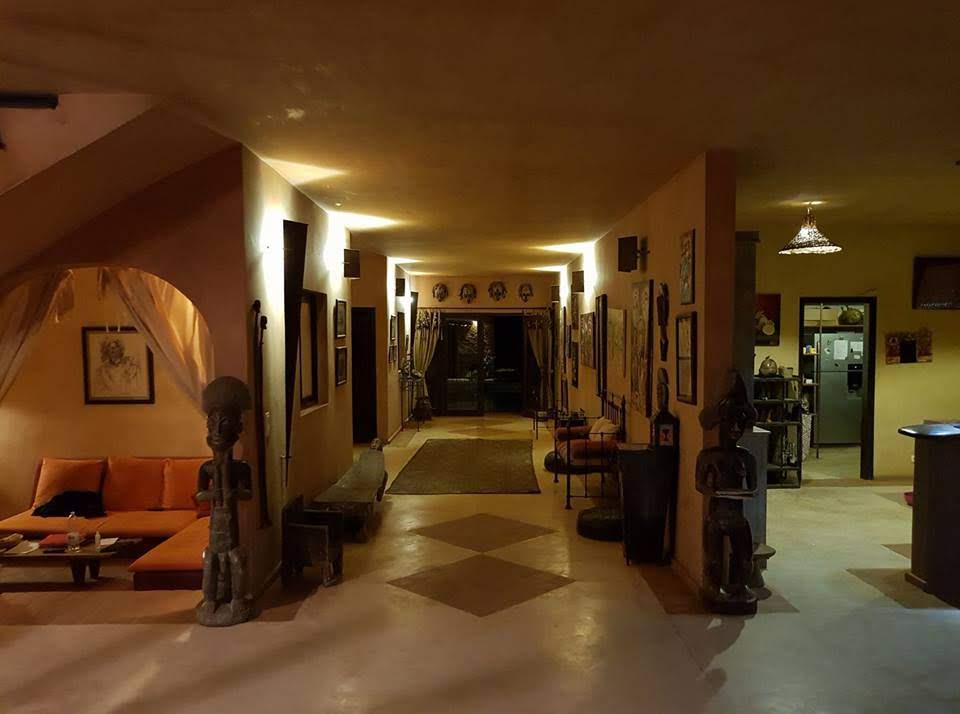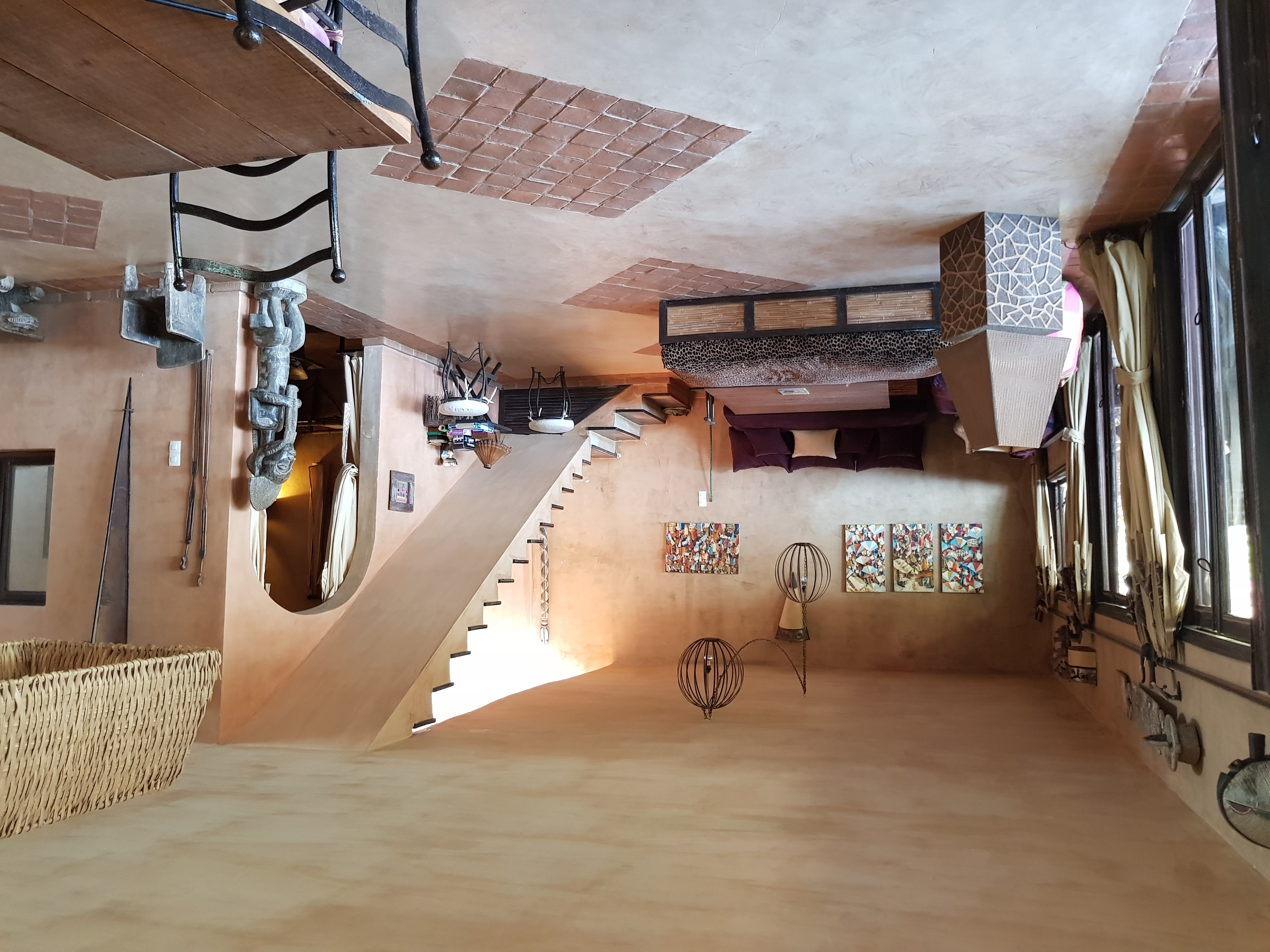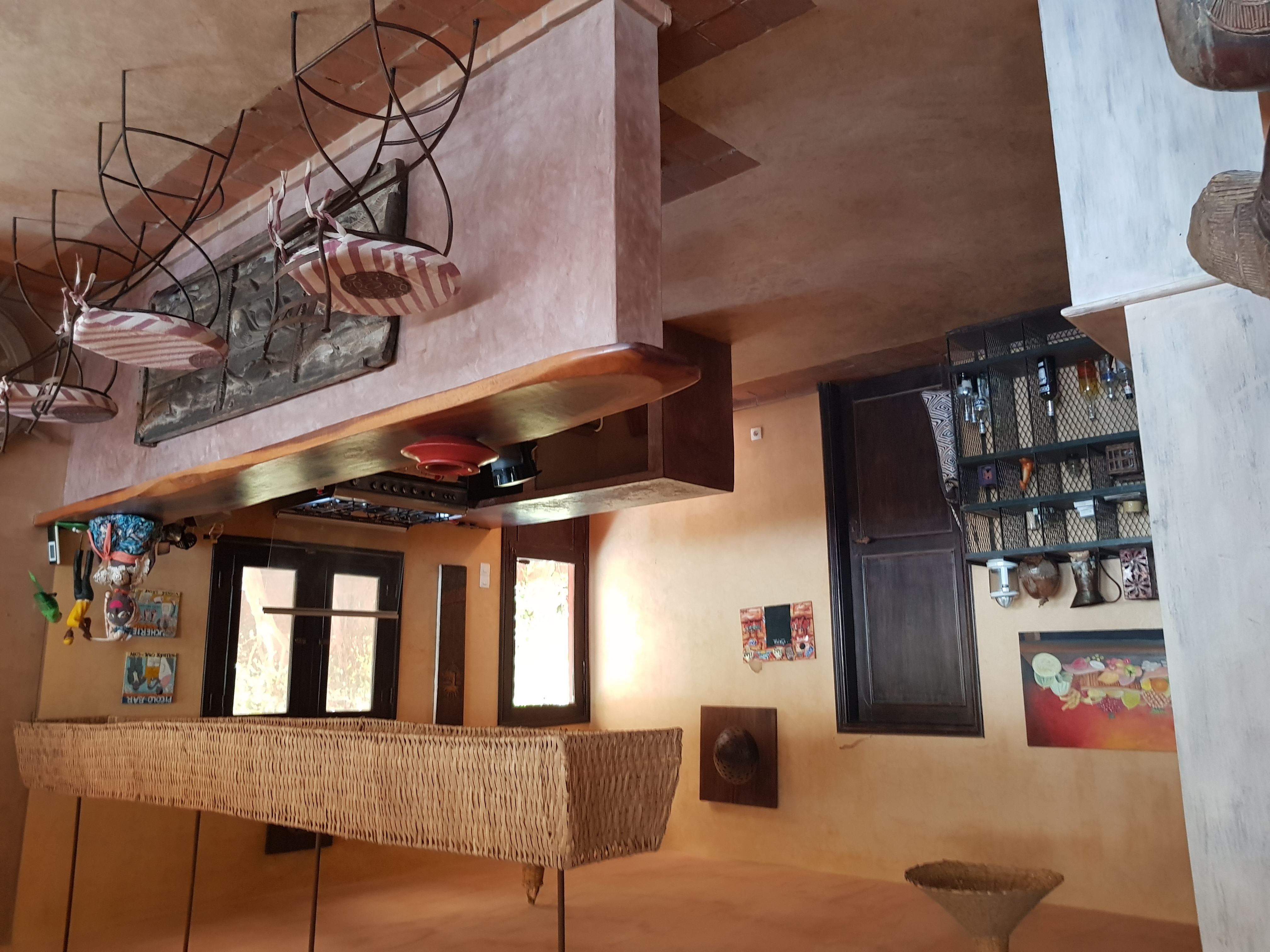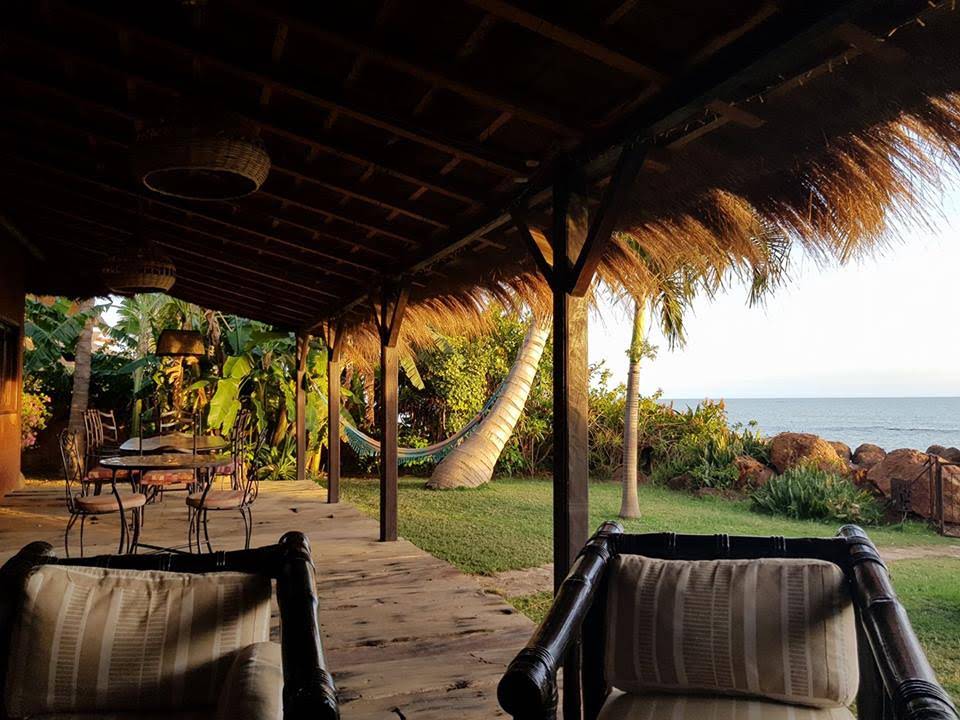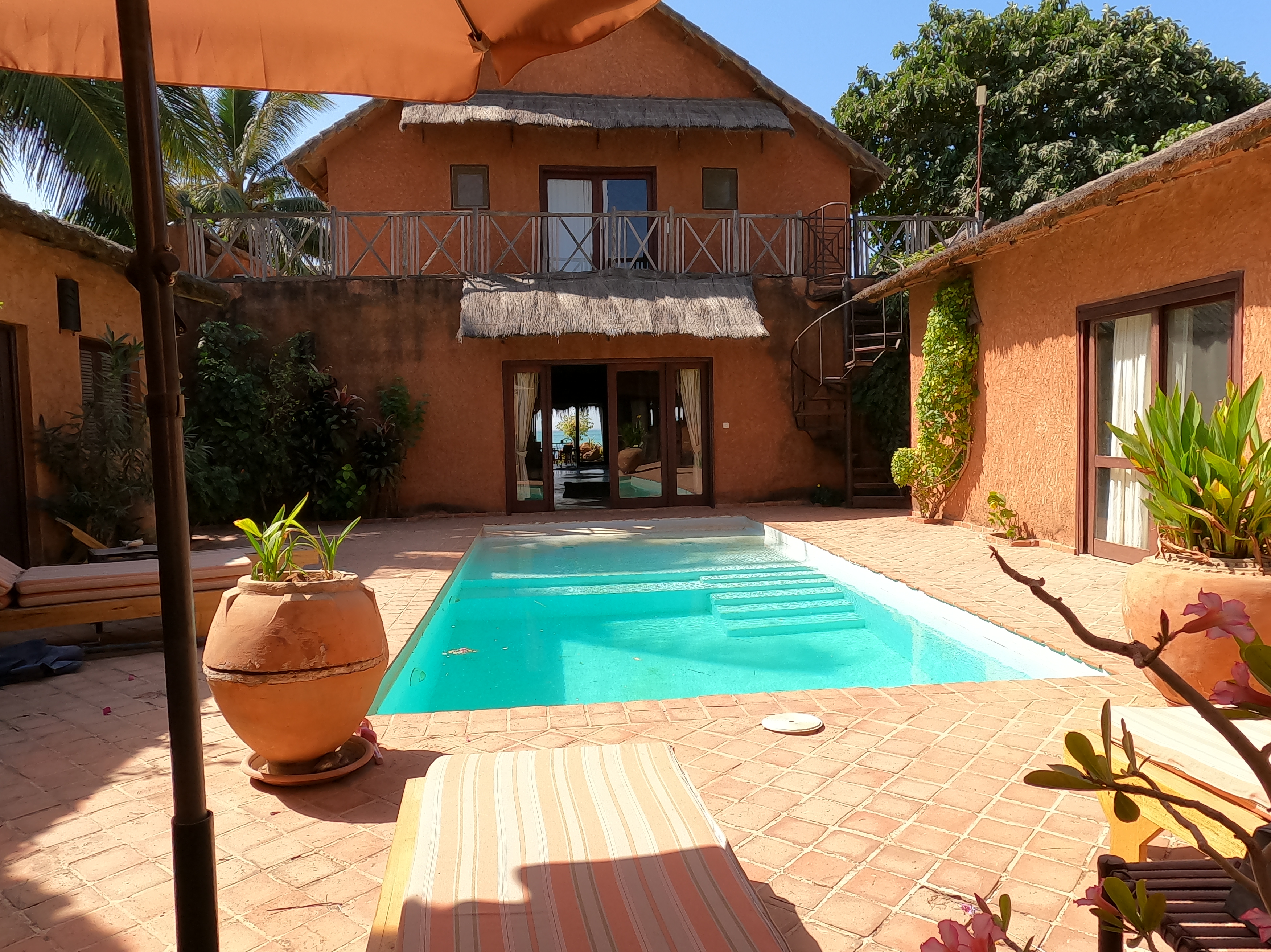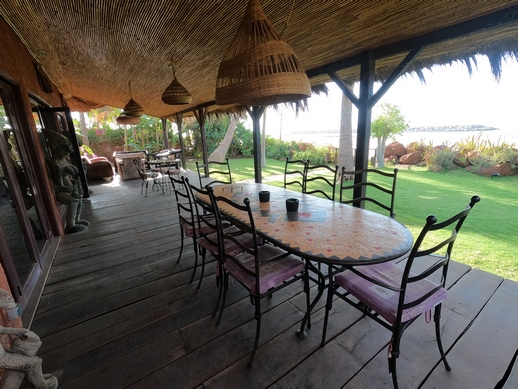 The bedrooms
Four double bedrooms,
One triple bedroom,
Private bathroom,
Air conditioning,
Mosquito nets.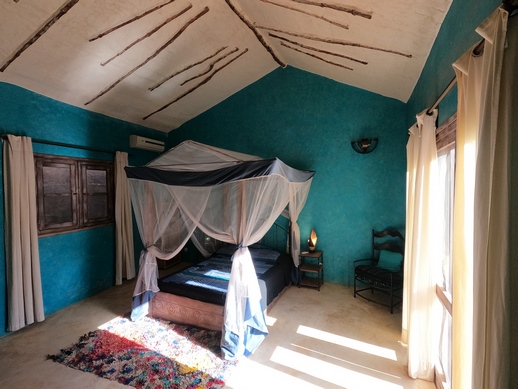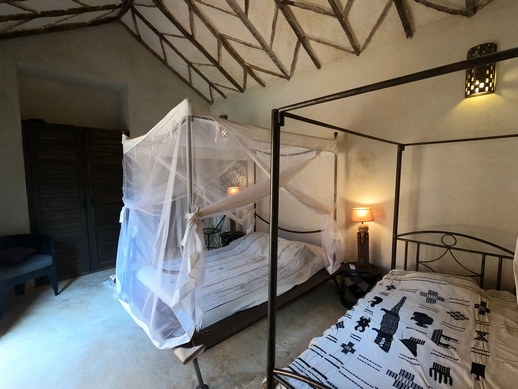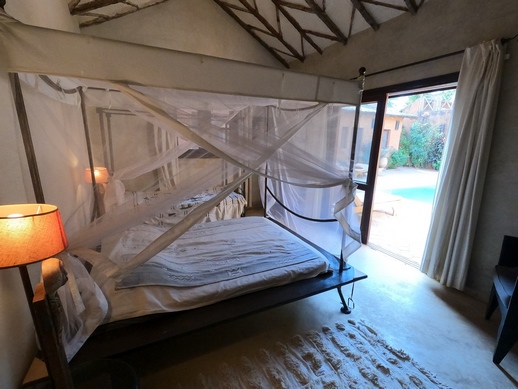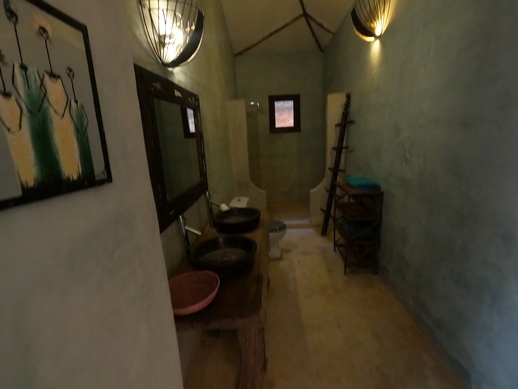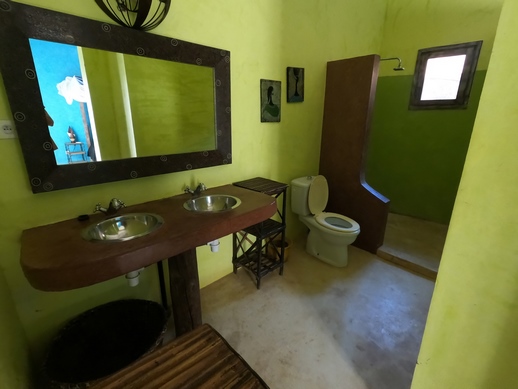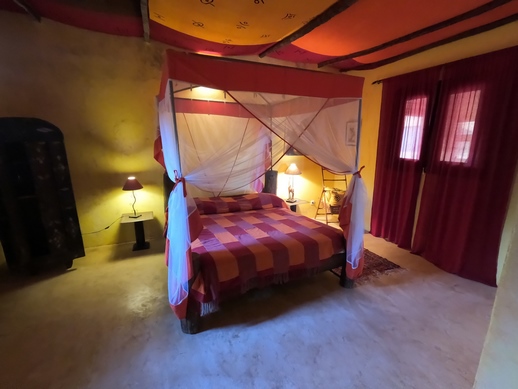 The district
At the heart of the village,
Saly is also a fishing village.
An authentic district
by the sea.
Departure for fishing.
The golf course at 800m.
Rental of Quads / Buggies.
Restaurants ...